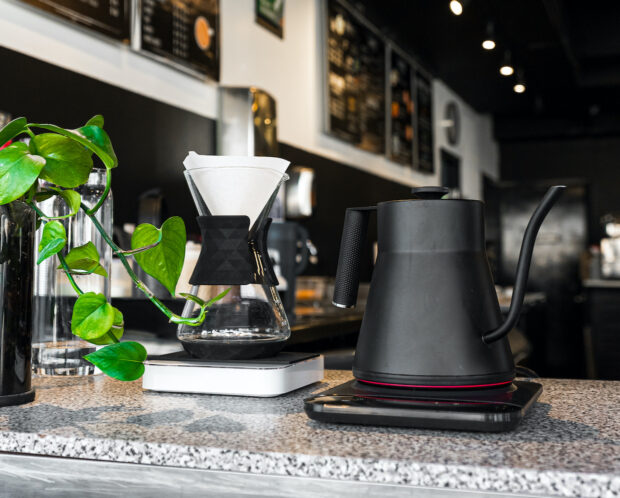 California-based home kitchen appliance maker Saki is shedding new light on manual coffee brewing with the Baristan, a precision electric gooseneck kettle that glows. With a ring of red light...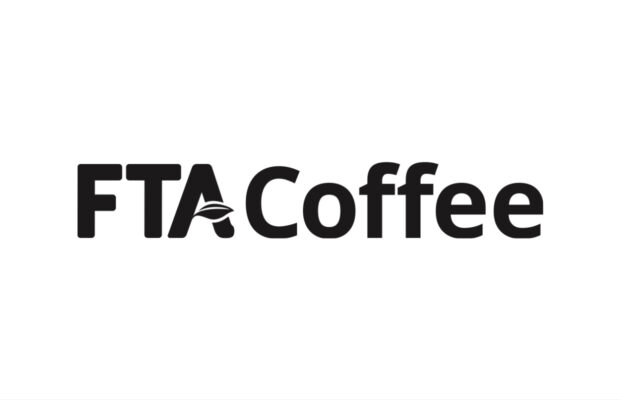 Australian green coffee trader FTA Coffee has become the first Australian importer to offer green coffee that is 100% certified through the government-backed Climate Active certification program. As with most...
The journey continues into a new California town for San Jose-based Voyager Craft Coffee with the opening of its first Cupertino cafe, the company's largest shop to date. Doors opened...
South Korean coffee and kitchen ware company Hugh has rolled out a stronger and more advanced version of its portable Leverpresso espresso maker called the Leverpresso Pro. With fewer plastic...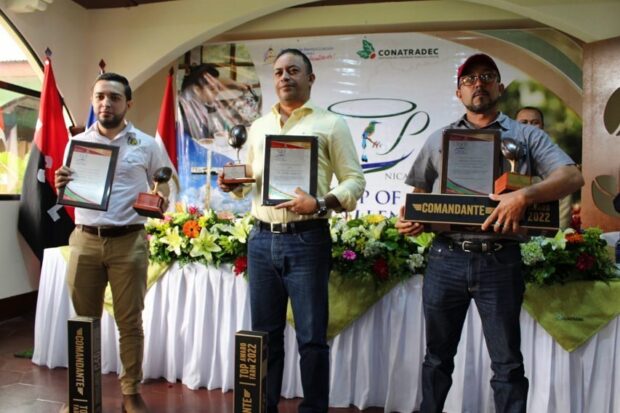 The Cup of Excellence (CoE) and the Nicaraguan national coffee commission CONATRADEC have announced 26 winners of the country's annual green coffee competition, including three natural-process coffees occupying the top...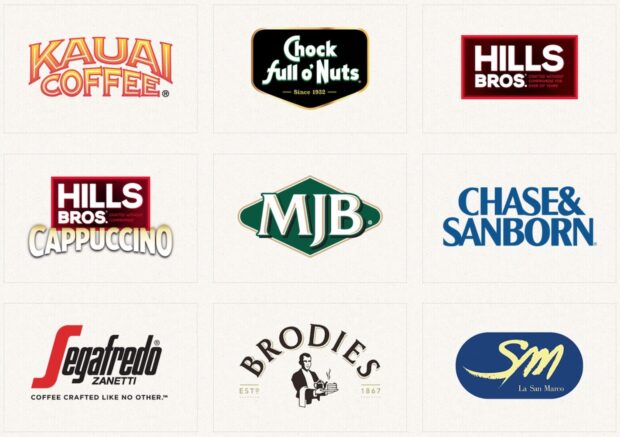 Massimo Zanetti Beverage USA plans to invest $29.1 million in an expansion project involving its roasting and production facilities in Virginia, according to an announcement from Gov. Glenn Youngkin yesterday...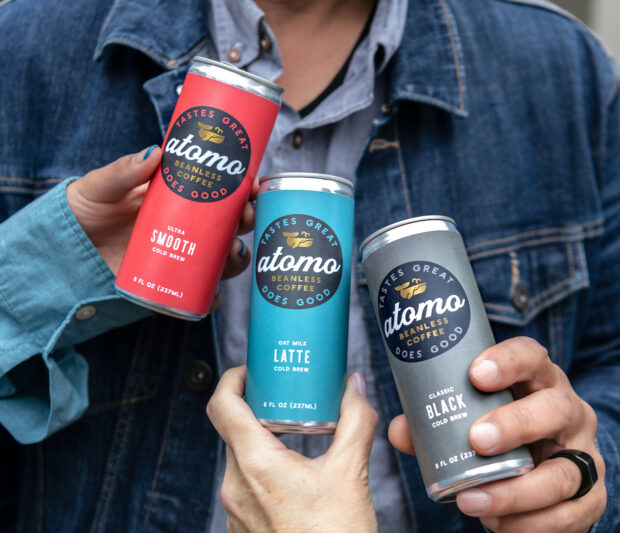 Seattle-based Atomo this morning announced it has closed a $40 million Series A funding round to scale up development and production of its "beanless coffee" products. Atomo first made headlines...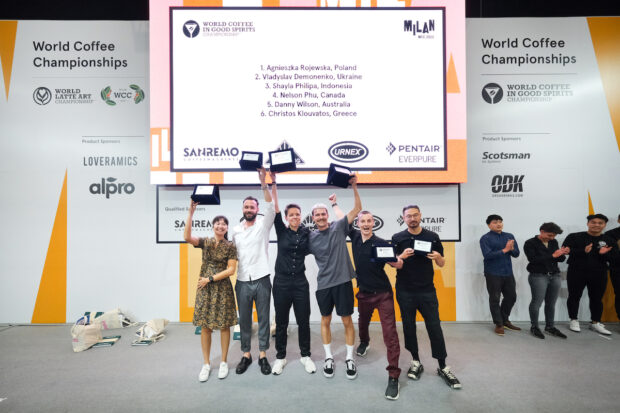 Five new World Coffee Champions were crowned this past weekend in Milan, Italy, with winners hailing from Italy, Poland, South Korea, Austria and the United Arab Emirates. Produced by World...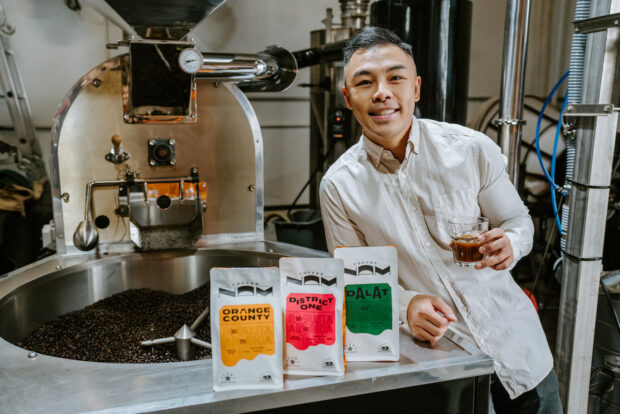 A new coffee company called Nam Coffee is creating a direct connection between the world's second-largest producer of coffee, Vietnam, and the second-largest consumer market in the United States, Los...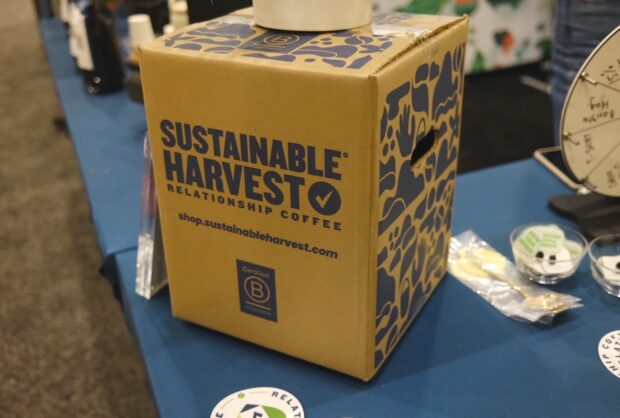 After more than two years of development, Portland, Oregon-based coffee trading company Sustainable Harvest has launched a new e-commerce site, allowing smaller roasters to buy 36-pound boxes of green coffee...