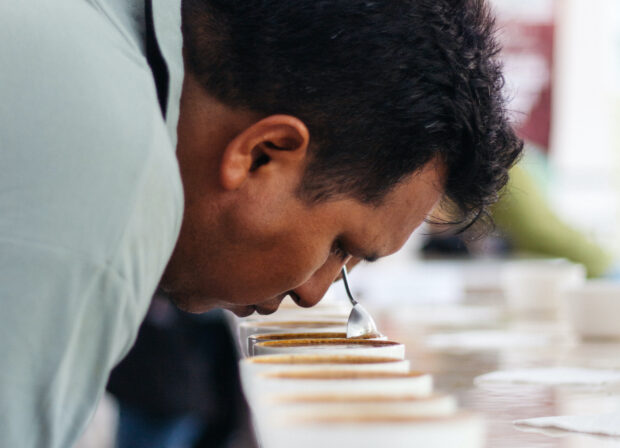 One day last November I was working at The Crown in Oakland when I received a call from Felix Chambi Garcia, who oversees quality control and exports for Bolivia-based Cooperativa...
California-based roaster/retailer Laidrey has made the leap from its mobile coffee cart into a clean and craft-focused roastery cafe in the San Fernando Valley of Los Angeles. The plant-filled coffee...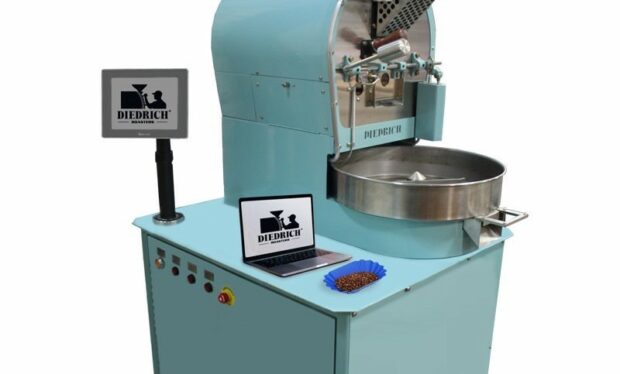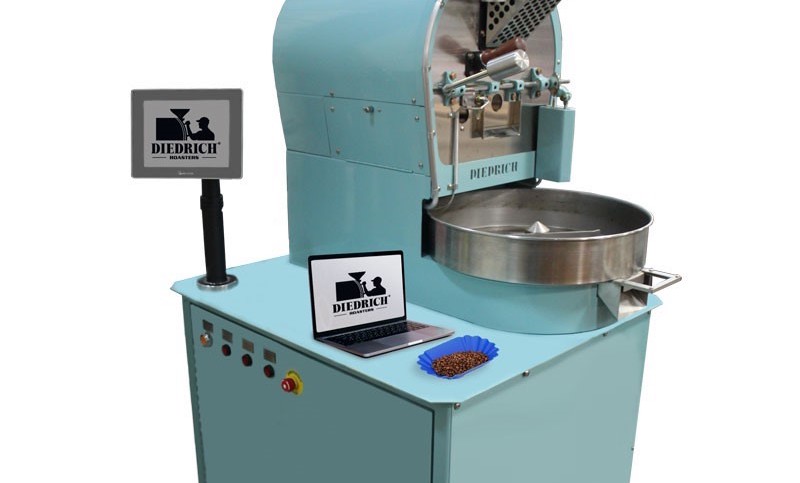 Idaho-based coffee roaster manufacturer Diedrich Roasters has rung in 2022 with the launch of a new machine, the Diedrich DR-3. Accommodating batches from as little as 1 kilogram up to...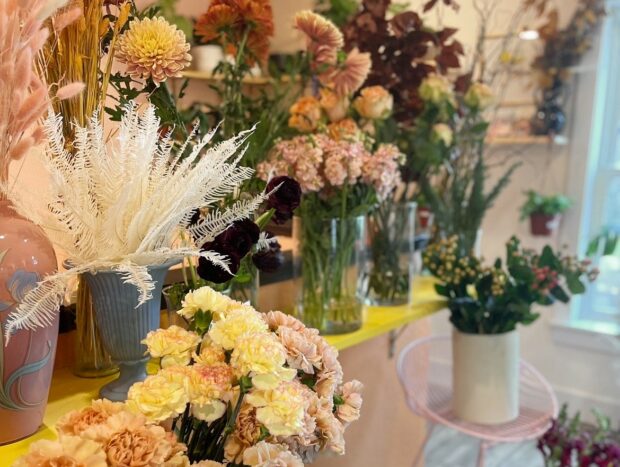 Currently unfurling like the petals of a lotus is the multiroaster program at Kismet Coffee & Bloom. The florist and coffee shop in Cedar Rapids, Iowa, offers a rotating menu...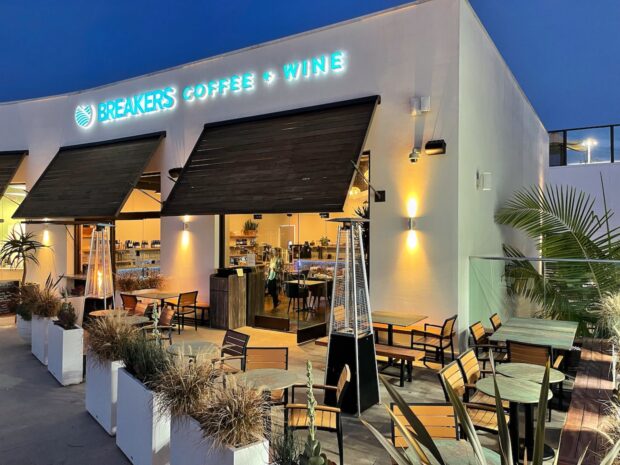 The owner of Southern California coffee farm Bluetail Coffee Grove has opened a roastery cafe, beer and wine bar in greater San Diego called Breakers Coffee + Wine. Kyle Rosa,...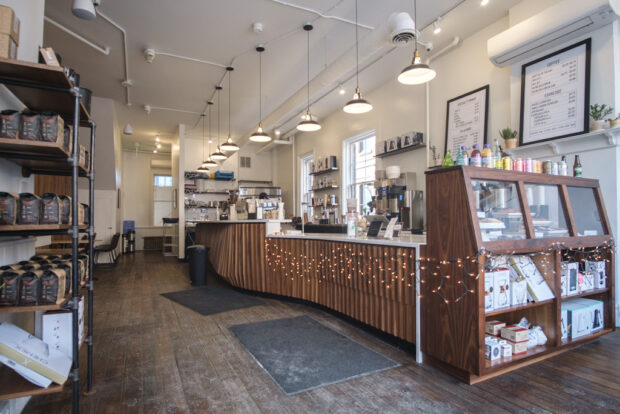 Ypsilanti, Michigan-based Hyperion Coffee Co. has opened its first outpost in neighboring Ann Arbor, offering a cozy, coffee-forward downtown cafe featuring single-origin batch brews and espresso drinks. The shop is...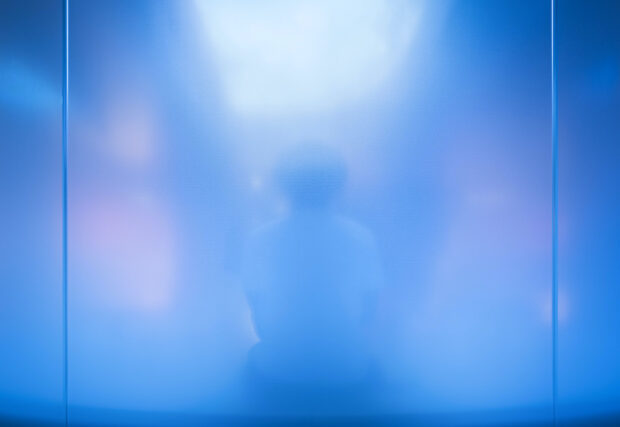 Client: Blue Bottle Coffee Japan Designer: I IN Inc.  Construction: TANK, Atelier Loöwe Lighting design: Y LIGHTS Digital art: Panoramatiks Photography: Tomooki Kengaku Among the 24 Blue Bottle Coffee Japan...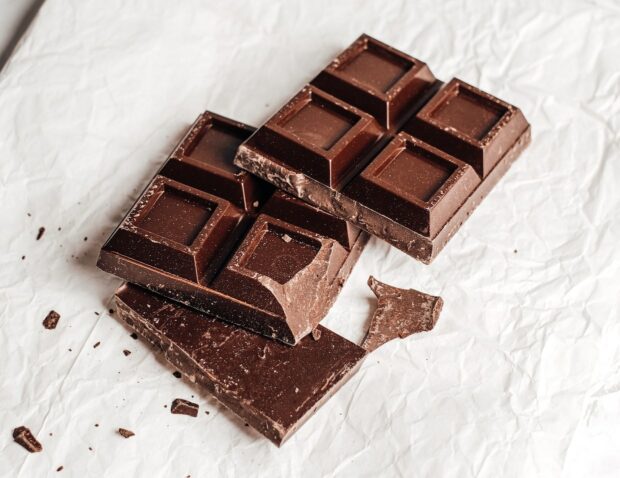 People who prefer their coffee black also tend to prefer dark chocolate, according to new research that may have implications regarding both consumer preference and human health. The reason those...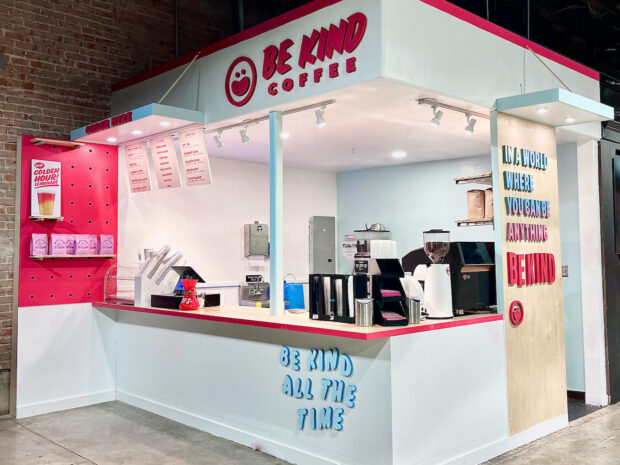 If ever the world could use a drop of kindness in a cup, that time is now. In Waco, Texas, coffee lovers can find that friendly offering at Be Kind...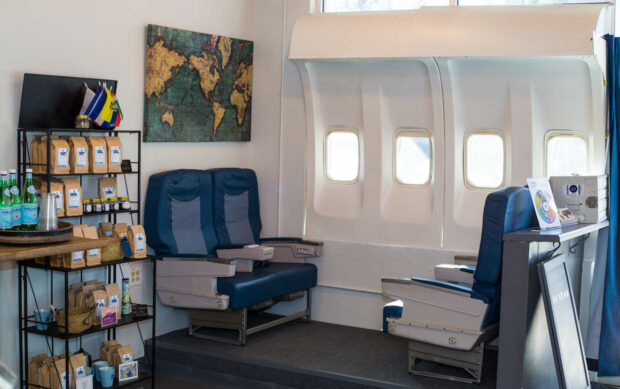 While air travel in general is experiencing some pandemic-related turbulence, a new Georgia company with ties to Brazil called Boarding Pass Coffee is offering tastes of faraway coffees through its...