Evidence published today adds to the mounting pile of recent research over the past five years suggesting that coffee may actually make you live longer. Of course with so many coffee drinkers across the world, such research tends to make headlines in popular media, which has been aswirl in coffee-and-health-related headlines lately for two reasons: [...]
" Great for a HOT Evening!" Ingredients: 2 cup boiling water 4 Bigelow® Sweetheart Cinnamon Herb Tea Bags 2 Bigelow® Green Tea Bags 4 ounces vodka Ice Yield: Serves 4 Instructions: Place tea bags into measuring cup and add boiling water. Let steep for 10 minutes. Remove tea bags. Refrigerate [...]
I'm not really sure how my coffee addiction even started. As a high-energy kid who used to (literally) run around in circles, I had never even considered it. It wasn't until I was 19, when a friend handed me a small iced coffee after a late night out, that I even tasted the stuff. I [...]
People who drink coffee have a lower risk of dying from a host of causes, including heart disease, stroke and liver disease, research suggests – but experts say it's unclear whether the health boost is down to the brew itself. The connection, revealed in two large studies, was found to hold regardless of whether the [...]
New research about the possible health benefits of coffee. Coffee lovers may be raising their cups—and perhaps eyebrows—at the recent news (in the Journal of Agricultural and Food Chemistry) that the drink contains soluble fiber, the type that can help lower cholesterol. With about 1 gram per cup, coffee's fiber impact is modest. But the report [...]
A chronic inflammatory process that occurs in some, but not all, older people may trigger cardiovascular problems, a new Stanford study shows. Part of the solution might be found in a cup of coffee. Mark Davis and his colleagues studied blood samples and a variety of data from more than 100 clinical trial participants and [...]
Prep Time: 15 minutes Cook Time: 0 minutes Yield: 2 servings INGREDIENTS: 1/3 cup heavy cream, chilled 2 teaspoons plus 4 tablespoons almond or hazelnut flavored syrup* 1 cup milk 2 tablespoons Chocolate Sundae Syrups Ice Cream Topping 1/2 cup hot, fresh strong brewed Folgers Coffee [...]
Peppermint Chocolate Coffee is the perfect hot drink for a cold winter day. Servings: 10 minutes Total Time: 5 minutes Ingredients: 1 Tbsp Chocolate Syrup 2 Tbsp Peppermint Syrup or Peppermint Baking Chips ½ cup Hot Fresh Brewed Metropolitan Italian Roast Coffee Whipped Cream, [...]
Grab a cup of fresh brewed coffee and join me in a discussion and analysis of the REAL problem behind Obamacare. First, all you need to do is Google PBS Frontline Investigation on the healthcare industry and the Lobbying Corporation they have formed in Washington which will spend at least $3 billion lobbying (Bribing) our corrupt [...]
HAPPY HALLOWEEN! Ingredients: 10 pouches Alpine® Original Spiced Apple Cider Mix * 8 cups water 2 cups orange juice 1/2 cup lemon juice 3 cinnamon sticks 6 slices fresh ginger (about 1/4-inch thick) 1 pinch ground nutmeg Directions In medium saucepan (or slow cooker), stir together all [...]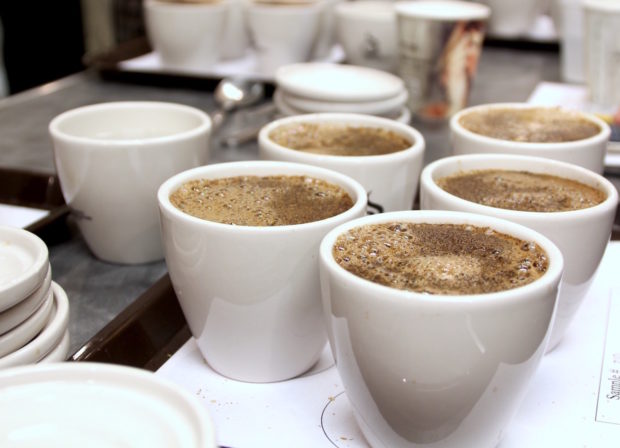 Extraordinary times call for extraordinary measures, and the organizers of the first ever Ethiopia Cup of Excellence coffee quality competition have announced that the final "international week" will take place...
Por Luis Román Fotografías por Juan José Sánchez Macías Pasado. Del oro al café. El origen de JM Estrada se remonta a la minería. A fines del periodo colonial, algunas familias tenían minas...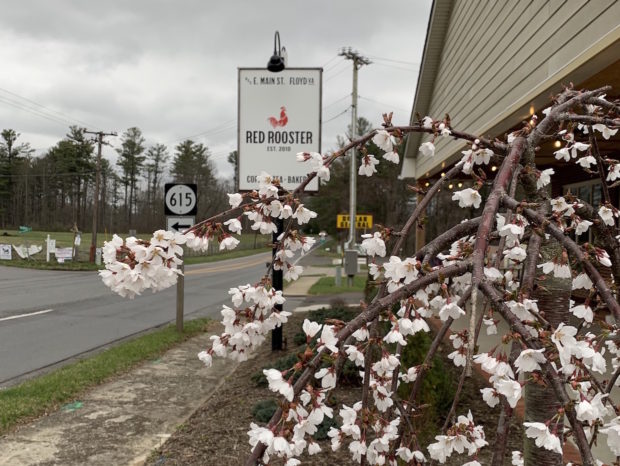 When Virginia Governor Ralph Northam issued Executive Order 53 last week requiring "non-essential businesses" to close, banning gatherings greater than 10 people and mandating that food establishments either offer curbside...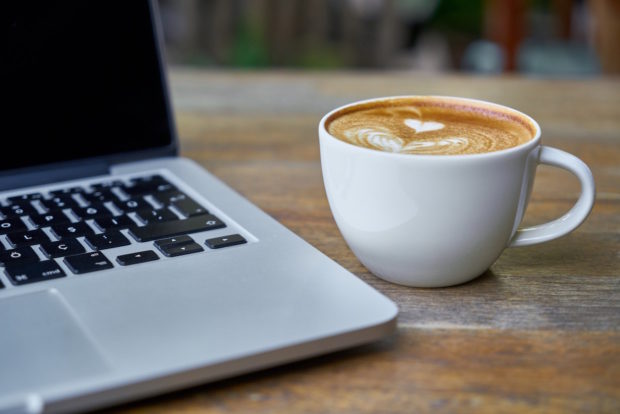 As I sat down to write this, I got an email from a customer. He's facing a 75% drop in revenue, and he's worried. With bills still coming in, this...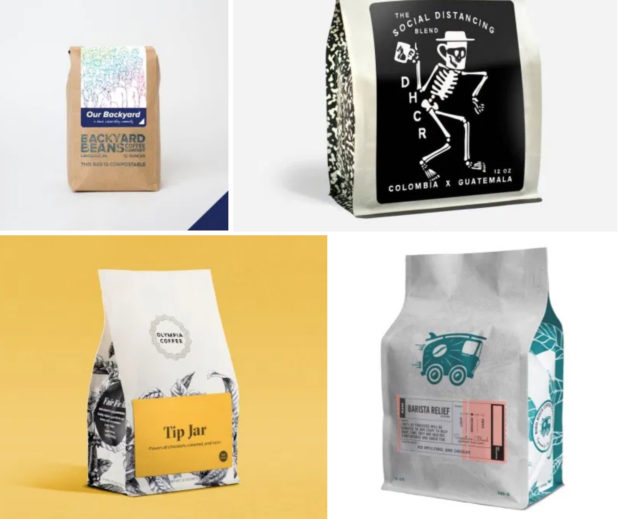 As more roasters are forced to toe an increasingly blurry line between the health and safety of their staff and the financial health of their business amid the coronavirus COVID-19...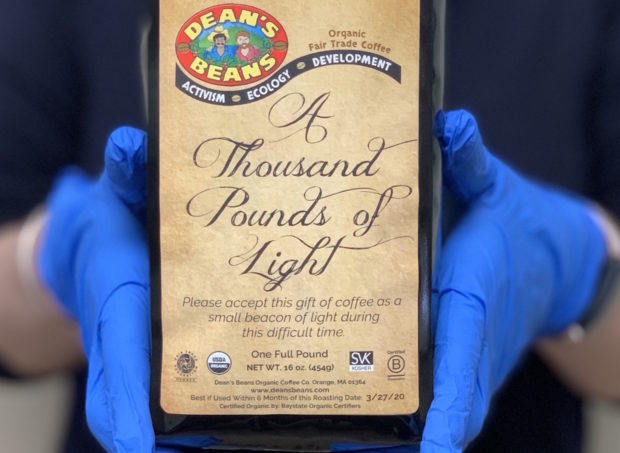 Dean's Beans Organic Coffee Company is hoping to add some brightness to what is likely a dark period in the lives of many of its customers as it launches a...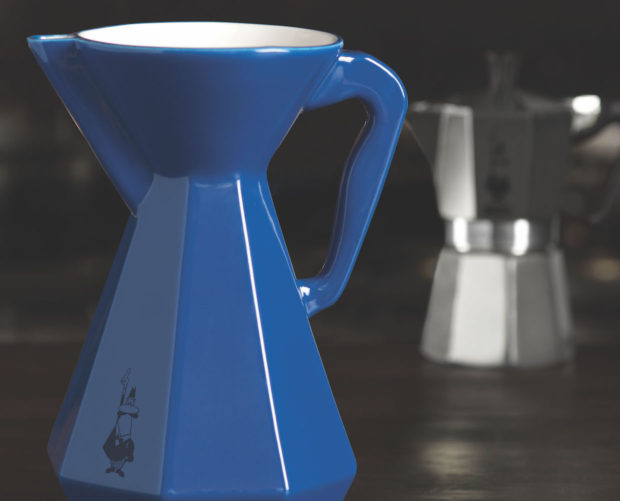 A little familiarity can go a long way in providing comfort through uncertain times. At the same time, when stuck in a rut, a dash of something fresh can also...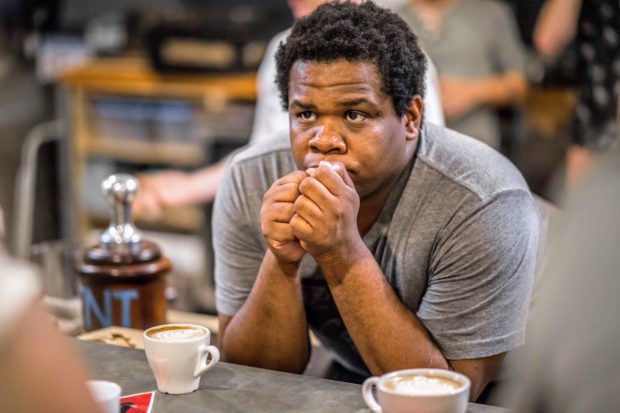 With the slogan "coffee people helping coffee people," the virtual tip resource Go Fund Bean has swelled to include more than 200 coffee shops and counting as more coffee workers...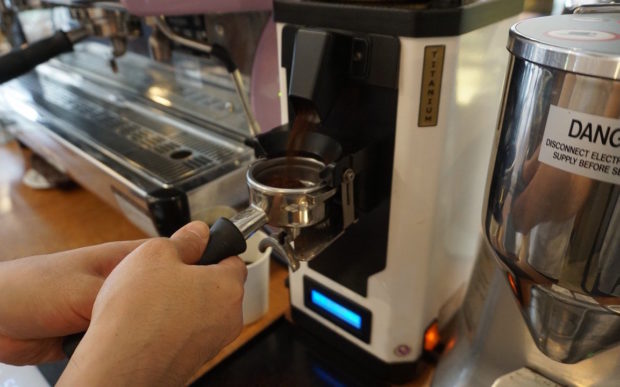 The United States chapter of the Specialty Coffee Association has created a petition designed to support America's baristas as the COVID-19 pandemic continues to squeeze the coffee retail sector. Addressed...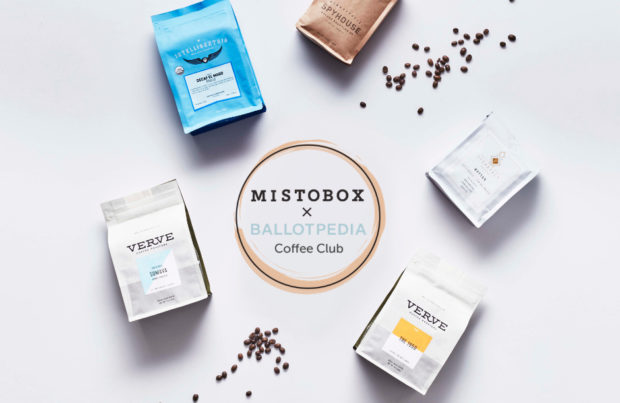 With the coronavirus COVID-19 pandemic dominating every corner of the media and our lives, the ongoing United States primary elections have carried on with far less public attention and scrutiny...