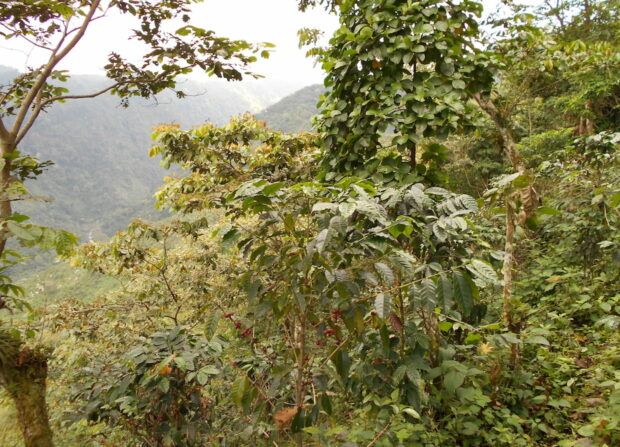 The National Coffee Association of Guatemala Anacafé has announced the launch of a high-quality, small lot green coffee auction program called One of a Kind Guatemala. According to an announcement...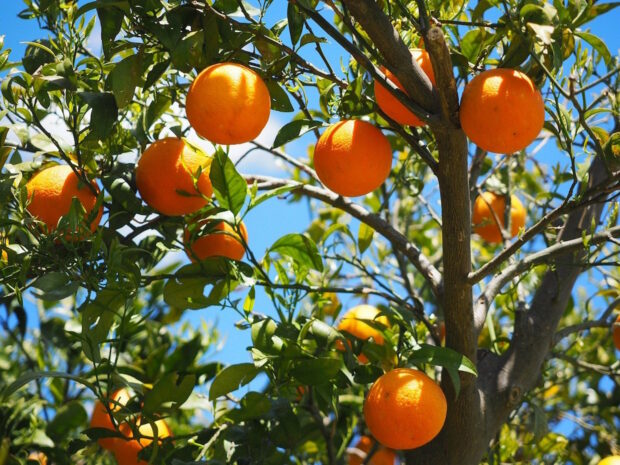 Durante siglos, el cultivo cafetero se ha dado entre dos líneas, hasta cierto punto arbitrarias, al norte y al sur del ecuador, a saber, la extensión aproximada entre los paralelos...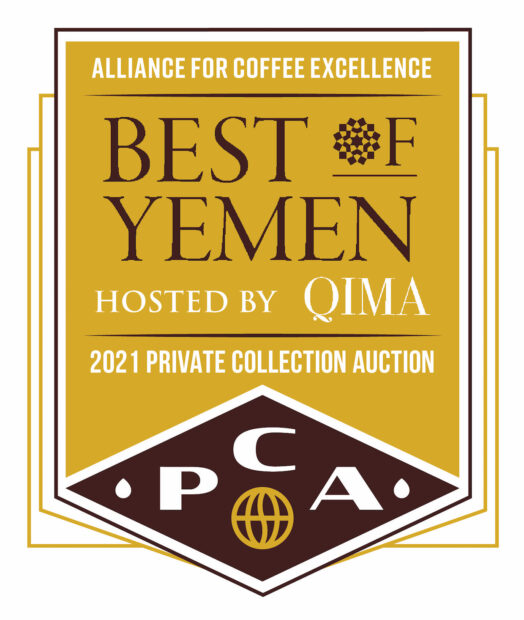 The nonprofit Alliance for Coffee Excellence (ACE) and Yemeni coffee organization Qima Coffee are reprising their high-end coffee auction with potentially more coffees and  additional positive outcomes for coffee farmers...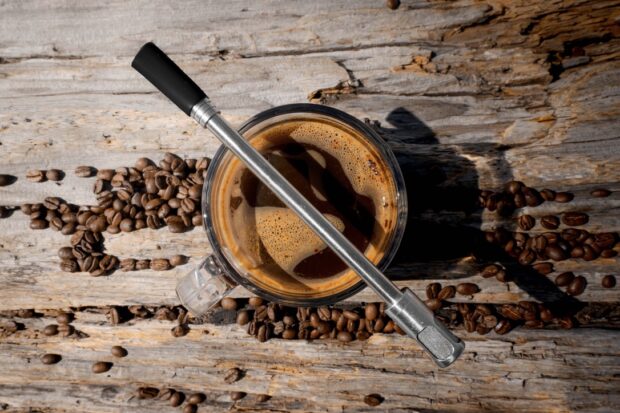 A new coffee equipment brand called JoGo seeks to be the last straw in on-the-go coffee consumption, offering a literal straw with steel mesh filter at the end for drinking...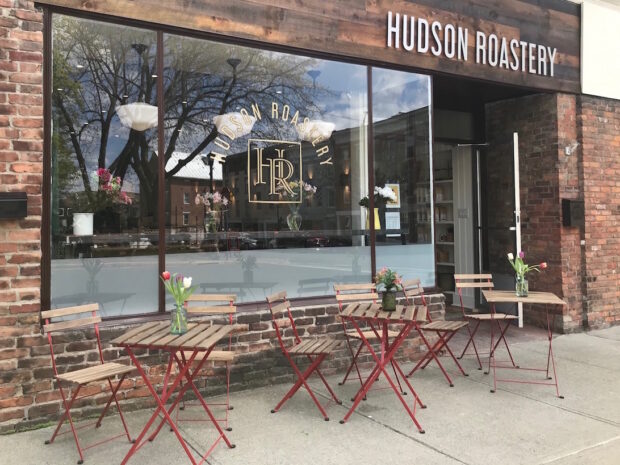 A quality-focused coffee venture has emerged in Hudson, New York, courtesy of a pair of former Big Applites who left the city early in the pandemic. Carolyn Palmieri and Tony...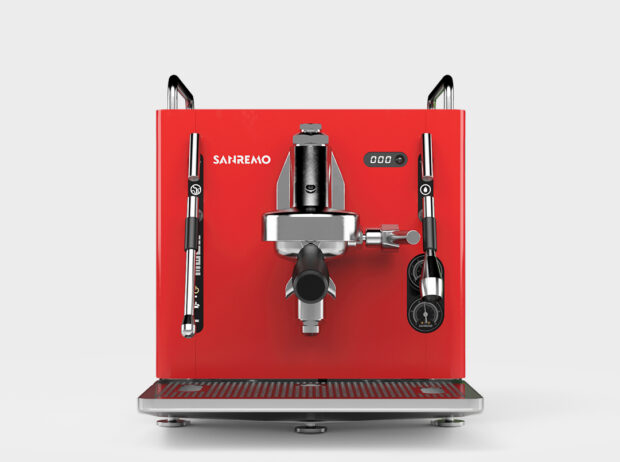 Italian espresso machine maker Sanremo has taken its first step outside of the commercial equipment box with the addition of a compact, home-kitchen-friendly machine called the Sanremo Cube. The Treviso,...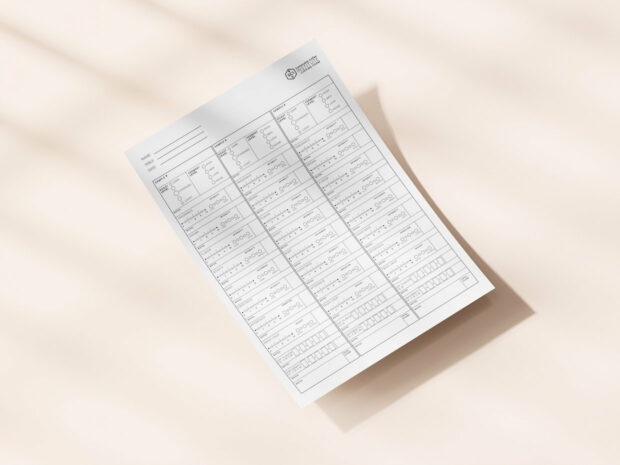 Just as coffee is a living, changing thing, so too is the industry's collective evaluation of it. One organization pushing the envelope in coffee evaluation is the professional education-focused Sustainable...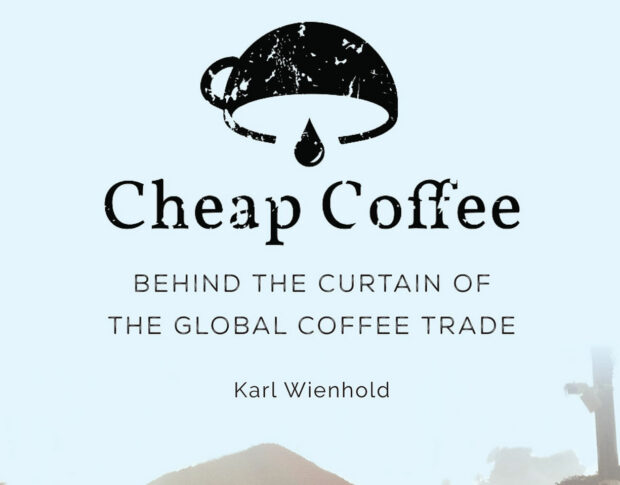 Roast Magazine Releases Cheap Coffee Book A Look Behind the Curtain of the Global Coffee Trade by Karl Wienhold PORTLAND, Ore. (April 16, 2021) — A new book called "Cheap...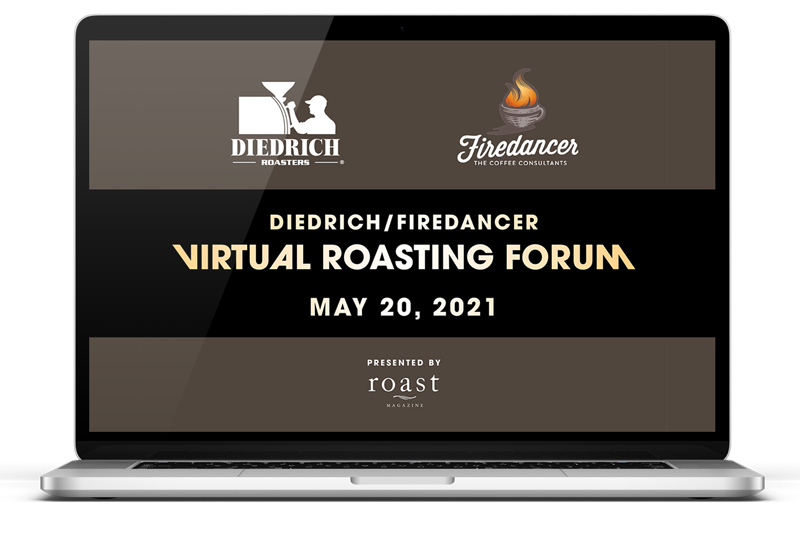 Roast magazine is proud to present the Coffee Roasting Forum, an online community-building and training event for craft coffee roasters led by Diedrich Roasters and Firedancer Coffee Consultants. You can register...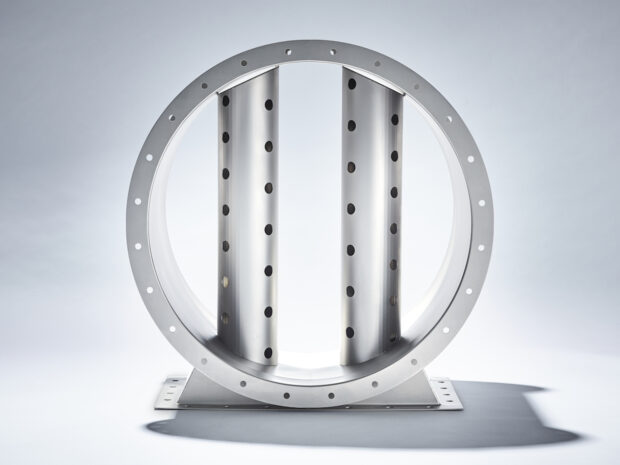 German roaster manufacturer Probat this week introduced a roastery exhaust deodorizing system called Proair, a cold plasma injector designed to meet the air treatment needs of medium-size and larger coffee...