$errorCode = 23
xml_error_string() = EntityRef: expecting ';'
xml_get_current_line_number() = 4
xml_get_current_column_number() = 608
xml_get_current_byte_index() = 747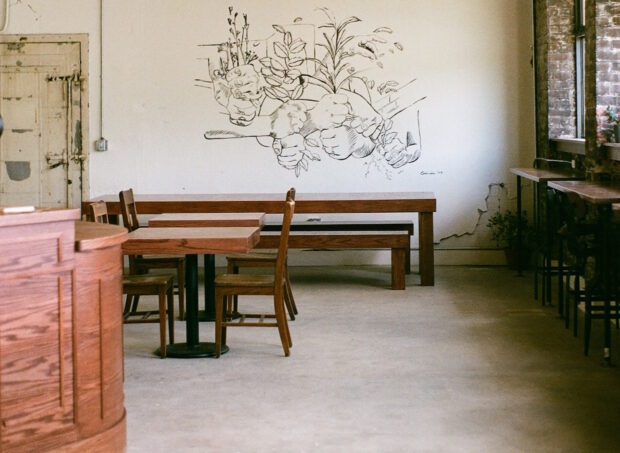 Though the concept of gathering has taken on lots of new weight in 2020, a new Detroit coffee shop by the name of Gathering Coffee Co. is nonetheless hoping to...
A new pressurized storage system for roasted coffee and other goodies prone to staling called Stor — styled by the maker as STØR — has emerged from schoolteacher-helmed startup Precision...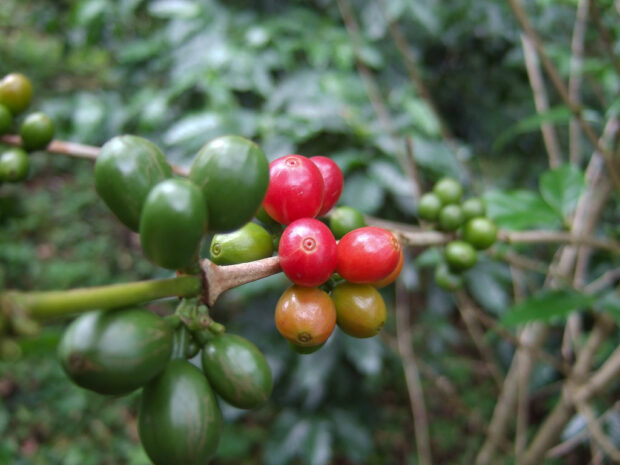 Given a sustained period of low, commodity-driven coffee prices and a general disregard on the part of some of the world's largest buyers for the people who actually produce coffee,...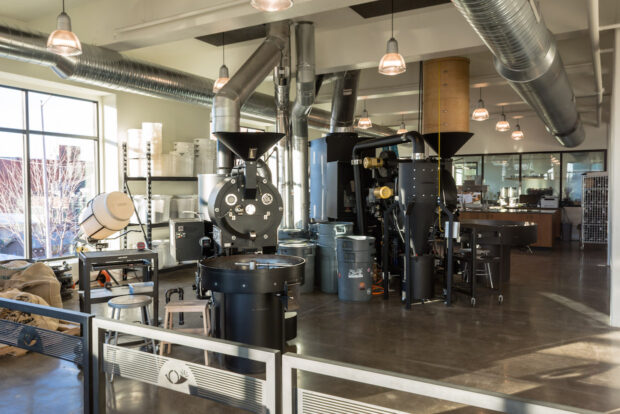 Popular Kansas City, Missouri-based specialty coffee roasters/retailers The Roasterie and Messenger Coffee Company have joined as part of a new holding company called FairWave Holdings. The new business also includes...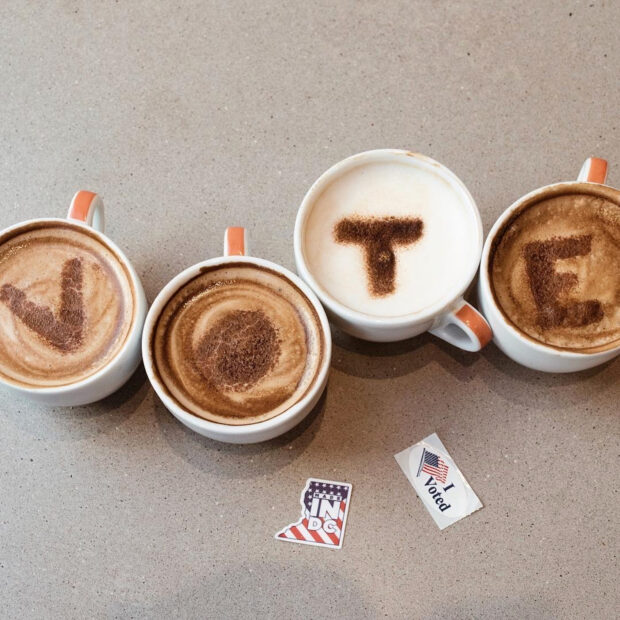 Coffee roaster and retailer Compass Coffee held voter registration events this week at eight of its 12 cafes around Washington D.C. and Arlington, Virginia, for National Voter Registration Day. Compass...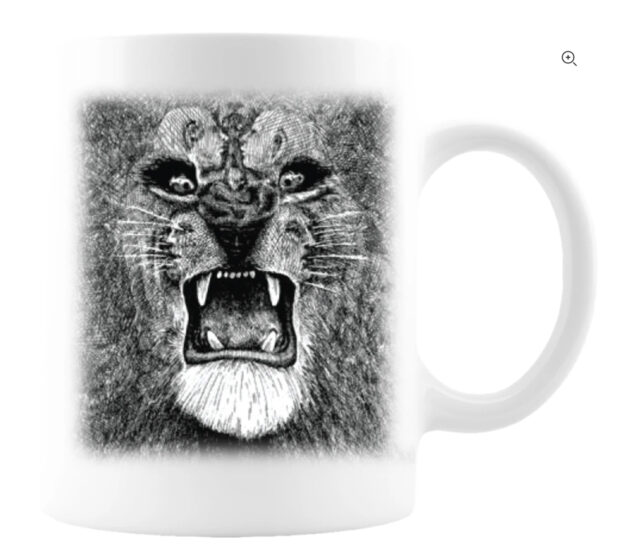 Real life guitar hero and youth-focused philanthropist Carlos Santana has launched his own coffee company, which is naturally called the Carlos Santana Coffee Company. The coffee partner for the venture,...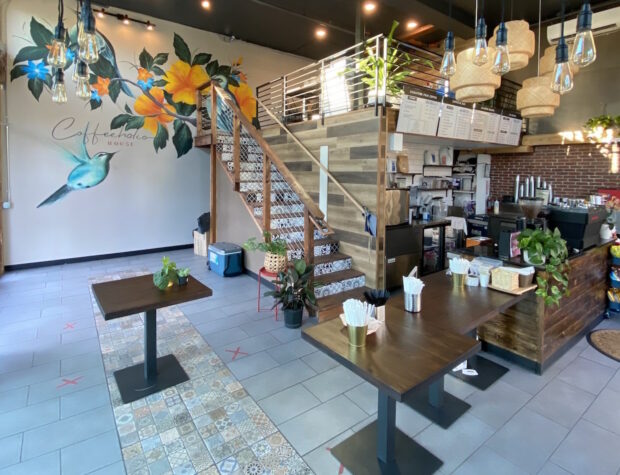 Opening at the height of the COVID-19 pandemic's first wave in Seattle's Columbia City neighborhood, Coffeeholic House has been offering a welcome slice of contemporary Vietnamese coffee culture. "Growing up...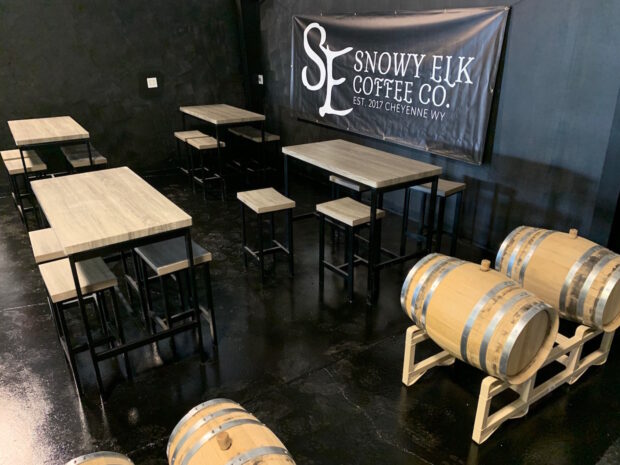 Specialty coffee roasting company Snowy Elk Coffee Co. has found much more space to roam inside a new roastery and warehouse in a 2,500-square-foot space in Cheyenne, Wyoming. Founded in...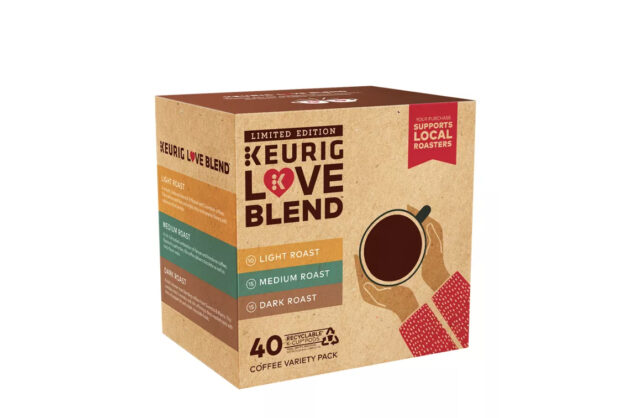 In a strange melding of coffee worlds, single-serve coffee giant Keurig is putting its heft behind a new product designed to support much smaller "local" roasting companies in the United...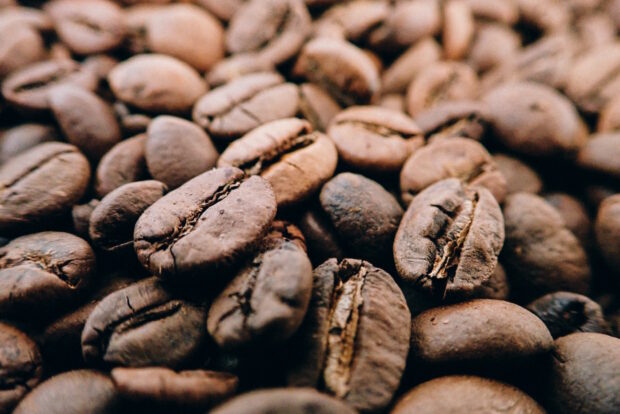 Coffee consumption may increase the survival chances of people diagnosed with colon cancer while reducing the risk of the disease worsening, according to new research published in the journal JAMA...