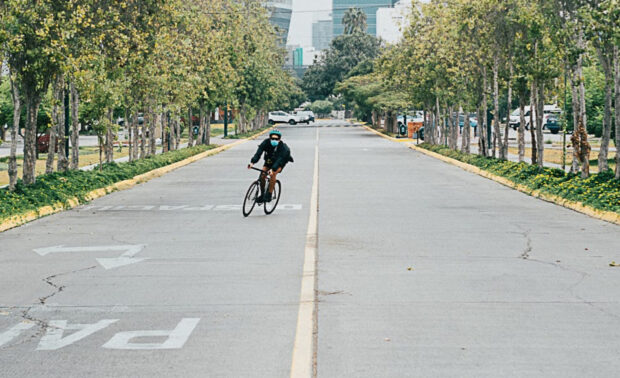 A mix of fog and car exhaust blankets the roads to the Barrios Altos district near the center of Peru's capital city Lima. Rusted trucks wobble through the traffic, dropping...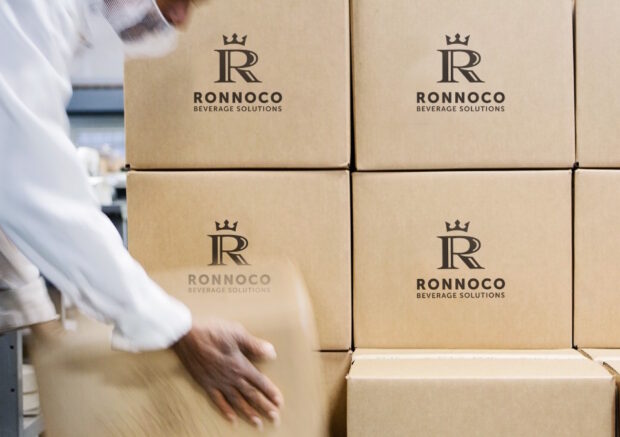 Missouri-based beverage manufacturer and distributor Ronnoco Beverage Solutions has introduced an automatic small-batch cold brew coffee system for its commercial coffee customers. The new proprietary machine continuously pumps fresh water...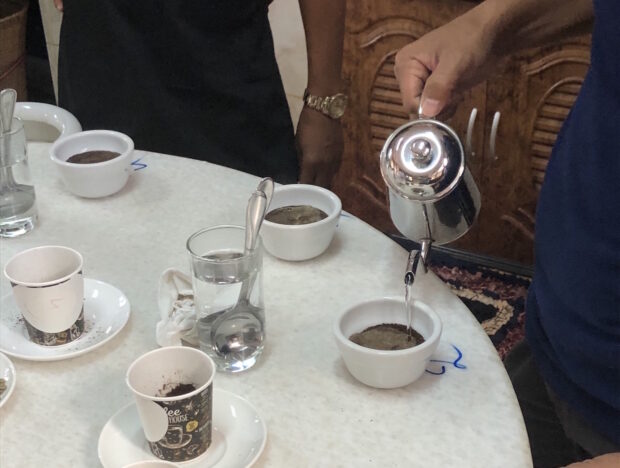 The inaugural Lao People's Democratic Republic green coffee competition has concluded, giving international buyers a fresh view of quality potential from the Southeast Asian country. The competition celebrated both the...
A new coffee shop called Cafe Alto is reaching for coffee's high notes in Detroit's Brush Park neighborhood.  Quietly opening its doors in the Woodward Ave. spot between Downtown and...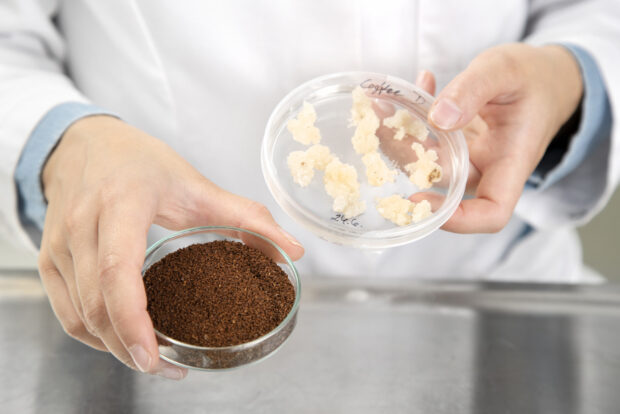 Through biological engineering, researchers at the state-owned VTT Technical Research Centre of Finland have transformed arabica coffee cells into something resembling a coffee drink. Dr. Heiko Rischer, principal scientist and...
For the past six years, Linda Mugaruka has been on a singular mission to support and promote specialty coffee production in the Democratic Republic of Congo (DRC). Mugaruka identifies as...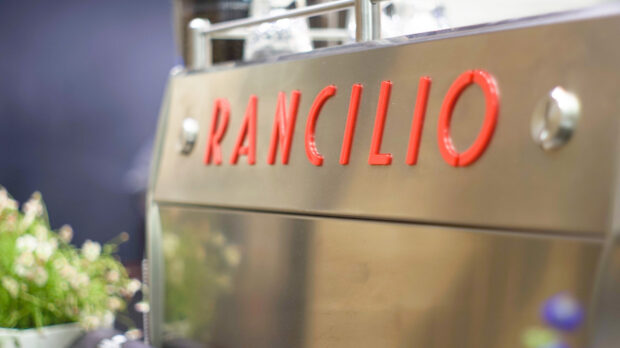 Italy-based espresso equipment manufacturer Rancilio Group has opened a branch in Shanghai, China, with plans to expand Rancilio's commercial presence throughout the country. "We have a clear international strategy," Rancilio...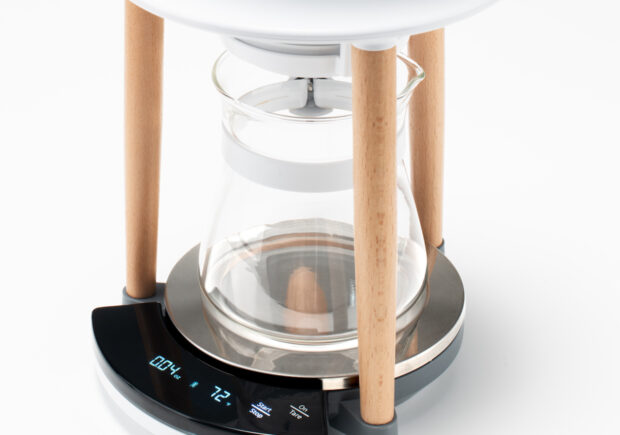 A progenitor in the field of simple manual brewing, the Melitta brand has appeared on two distinctly high-tech brewing devices this year: the Melitta Vision auto-drip brewer and the IoT-connected...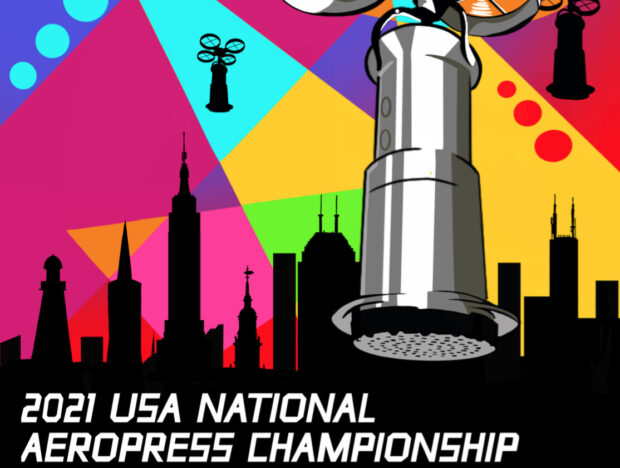 There will be no stopping the 'presses this weekend in Indianapolis, home to the ninth annual United States Aeropress Championship. Three dozen competitors will discover what happens when push comes...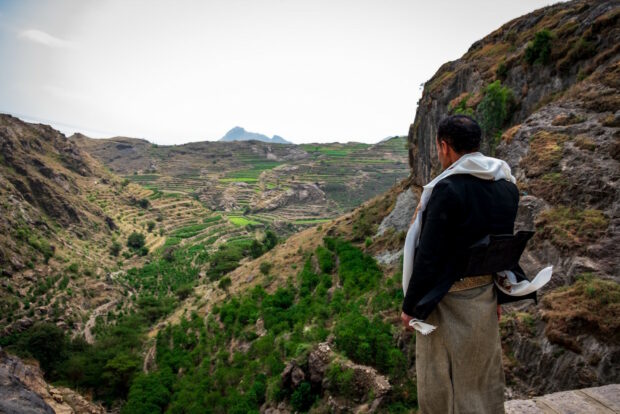 The 2021 Best of Yemen coffee auction from the Alliance for Coffee Excellence and private partner Qima Coffee resulted in an average purchase price of $63.26 per pound of green...