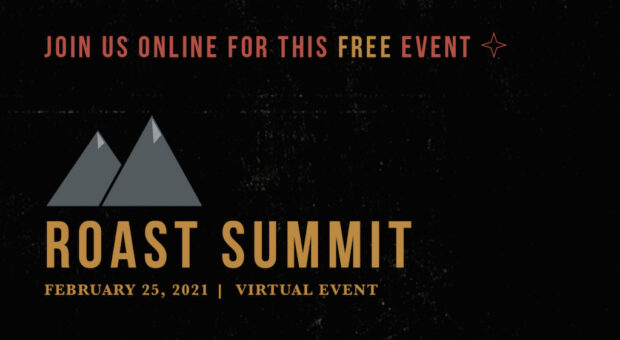 A year ago, Roast magazine presented the first annual Roast Summit, a live, in-person, intimate event for new and experienced coffee roasters alike. While everyone on the Roast team would love nothing...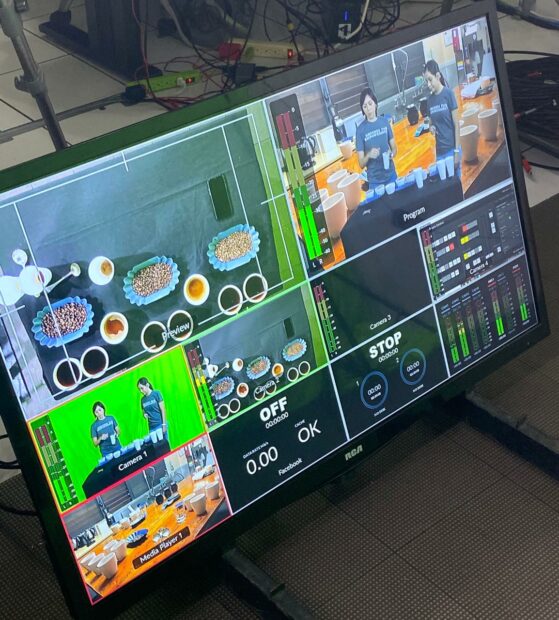 Most of the dollar value of coffee — as much as 90%, according to the 2018 Coffee Barometer — is captured in consuming countries. To address this inequity in the...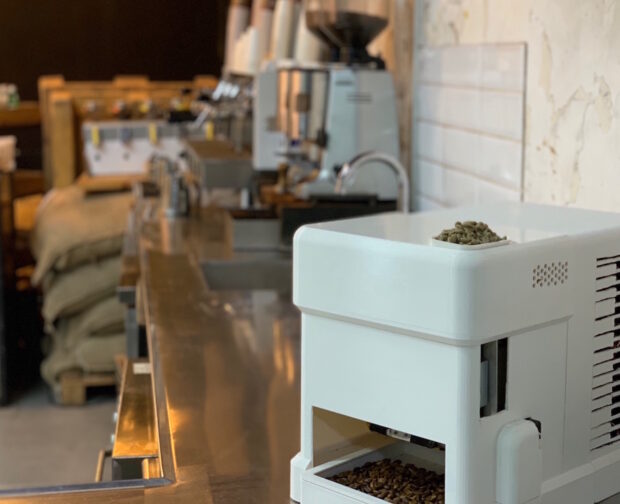 As the role of the office break room as a coffee hub will surely be changing in the years to come, an Israeli startup called Griin Coffee is hoping to...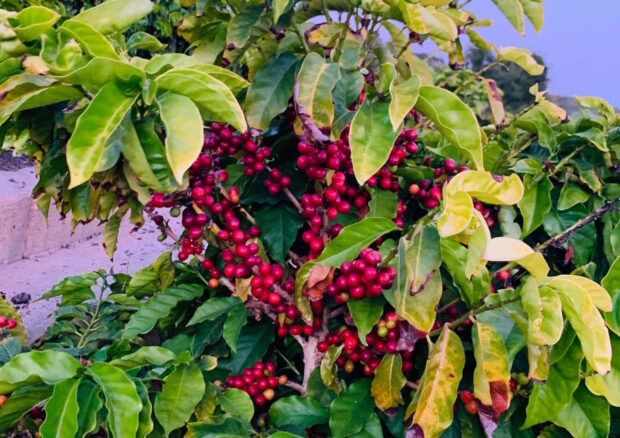 Interested in getting in on the ground floor of the burgeoning California coffee-growing industry? An opportunity has arisen in this small but expanding origin, as the Montecito coffee farm Valley...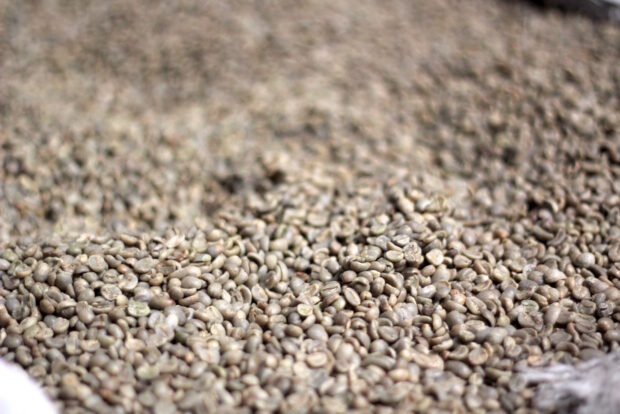 The 2020 Specialty Coffee Transaction Guide has been released, offering a remarkable review of data on green coffee pricing in the specialty coffee market. Overall, the Guide showed a dip...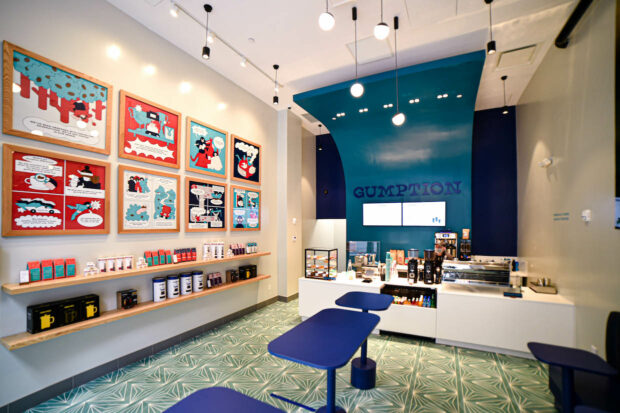 Late last year, the second New York City location of Gumption Coffee, the company co-owned by decorated Australian roaster, barista and taster Hazel de los Reyes, opened its doors in...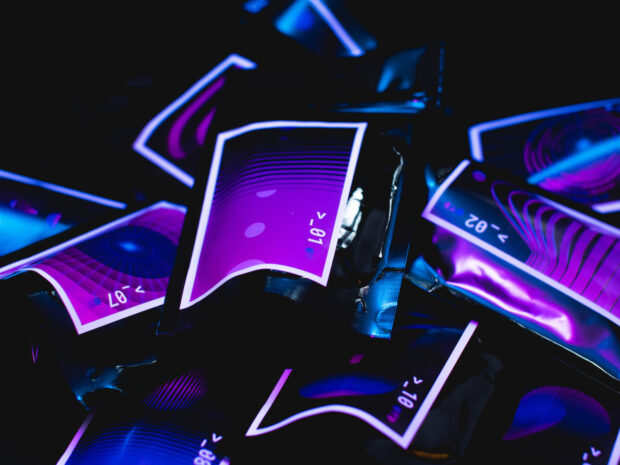 Putting the "fun" back into "coffee education is fundamental," a new Canadian-born game called "Leaderboard: The Coffee Game" is encouraging coffee connoisseurship while offering a bevy of prizes. Leaderboard has...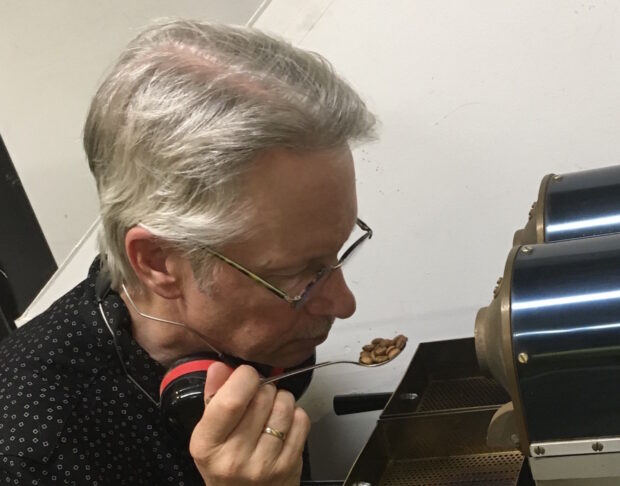 Specialty coffee industry pioneer and Espresso Vivace founder David Schomer has kept busy throughout the COVID-19 pandemic, not only in keeping multiple Vivace coffee bars operational, but also through training...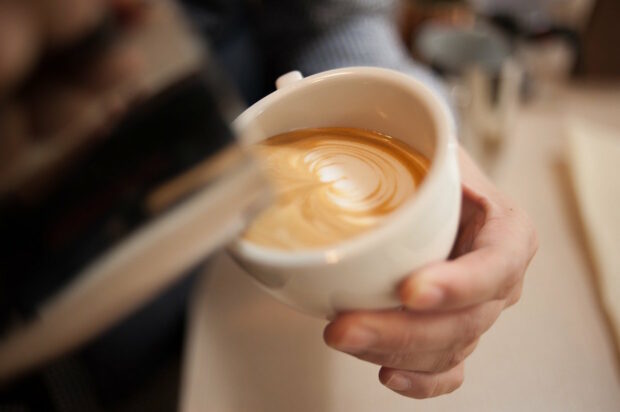 In the coffee retail industry, staff turnover is expected. However the questions of why people and when people leave is often determined by the behaviors of coffee shop owners and...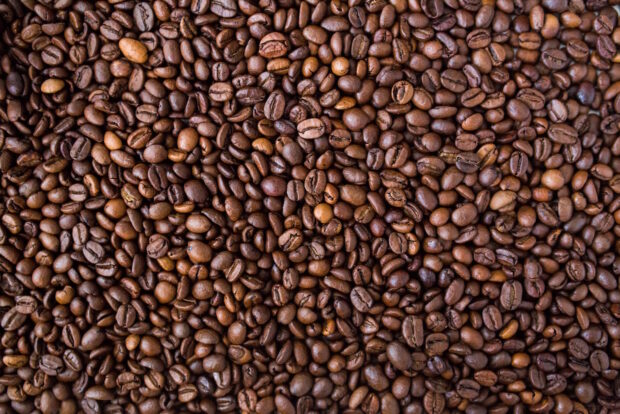 Coffee consumption may be linked to lower risk of developing prostate cancer, according to a review of 16 different studies involving more than 1 million men. The study also suggested...